Hey, that's me!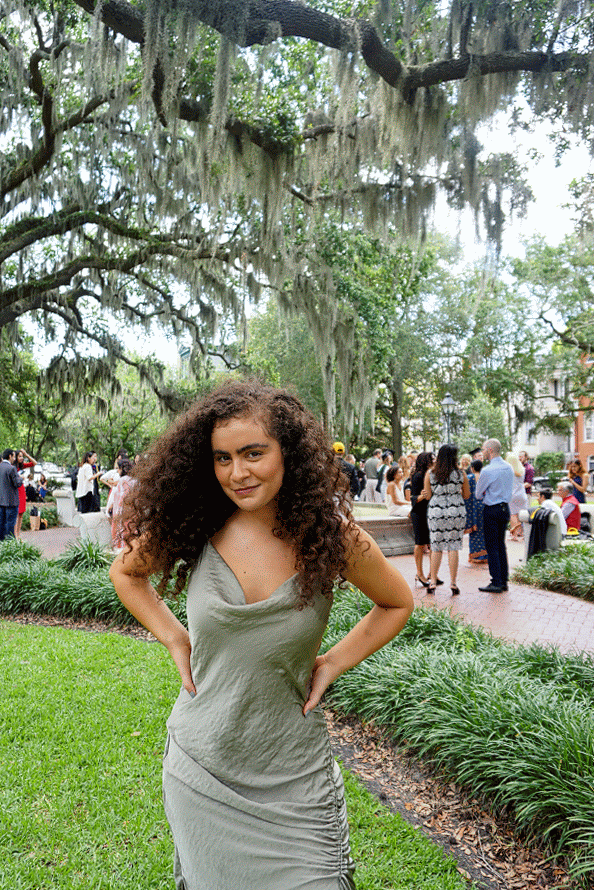 I graduated from the Savannah College of Art & Design with a BFA in fashion marketing. I currently work as the assistant designer for specialized categories at Nordstrom. My passion lies in branding and graphic design. I believe building brands allows me to invite people into my world.
I have experience in branding, graphic design, creative direction, project management, and trend research and forecasting.
My other experience includes contract graphic design work for Audience, being selected from the Nordstrom Creative Marketing team to attend the Copenhagen Sustainable Fashion Summit, and a special concepts project for Redken.
​
I've lived in the Middle East, the Pacific Northwest, the Deep South, and Texas. In all my spare time, I also love to practice yoga, am a certified Lagree instructor, read the classics, explore art museums, and watch Drag Race with my guinea pigs Katya & Jimbo and my adopted cat Ginger. Catch ya on the flip side!
Reach Me
For any further information, please feel free to contact me below