Hey, that's me!
I graduated from the Savannah College of Art & Design with a BFA in fashion marketing.
I currently work as an assistant designer for women's specialized categories at Nordstrom, dreaming of what concept I'll develop next.
I'm from the pacific wonderland of Portland, Oregon, and have also lived in Texas, Georgia, and the Middle East.
When I'm not knee-deep in an InDesign document, you can find me hugging my dogs or watching 90's sitcoms. Catch ya on the flip side!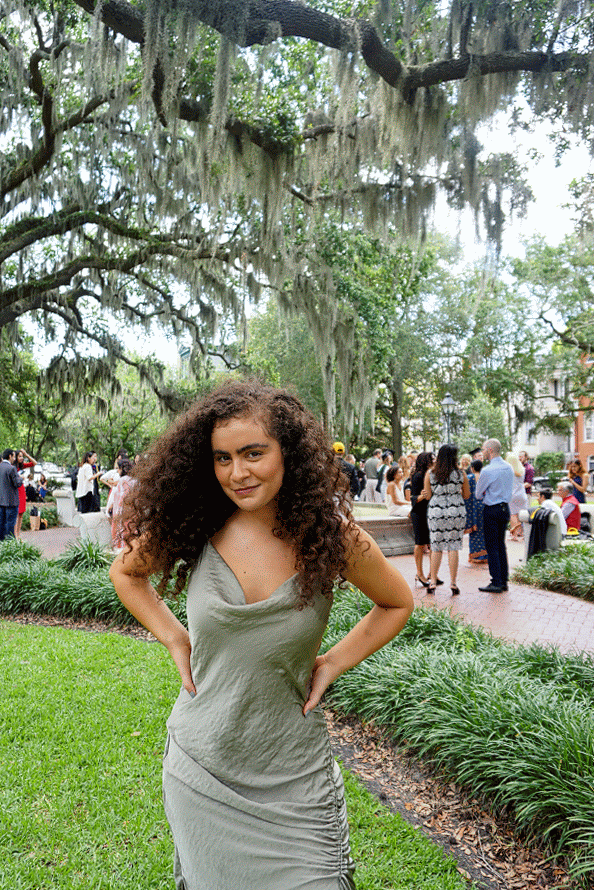 Reach Me
For any further information, please feel free to contact me below
Thanks!